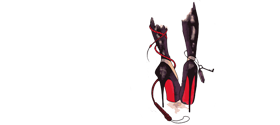 My Approach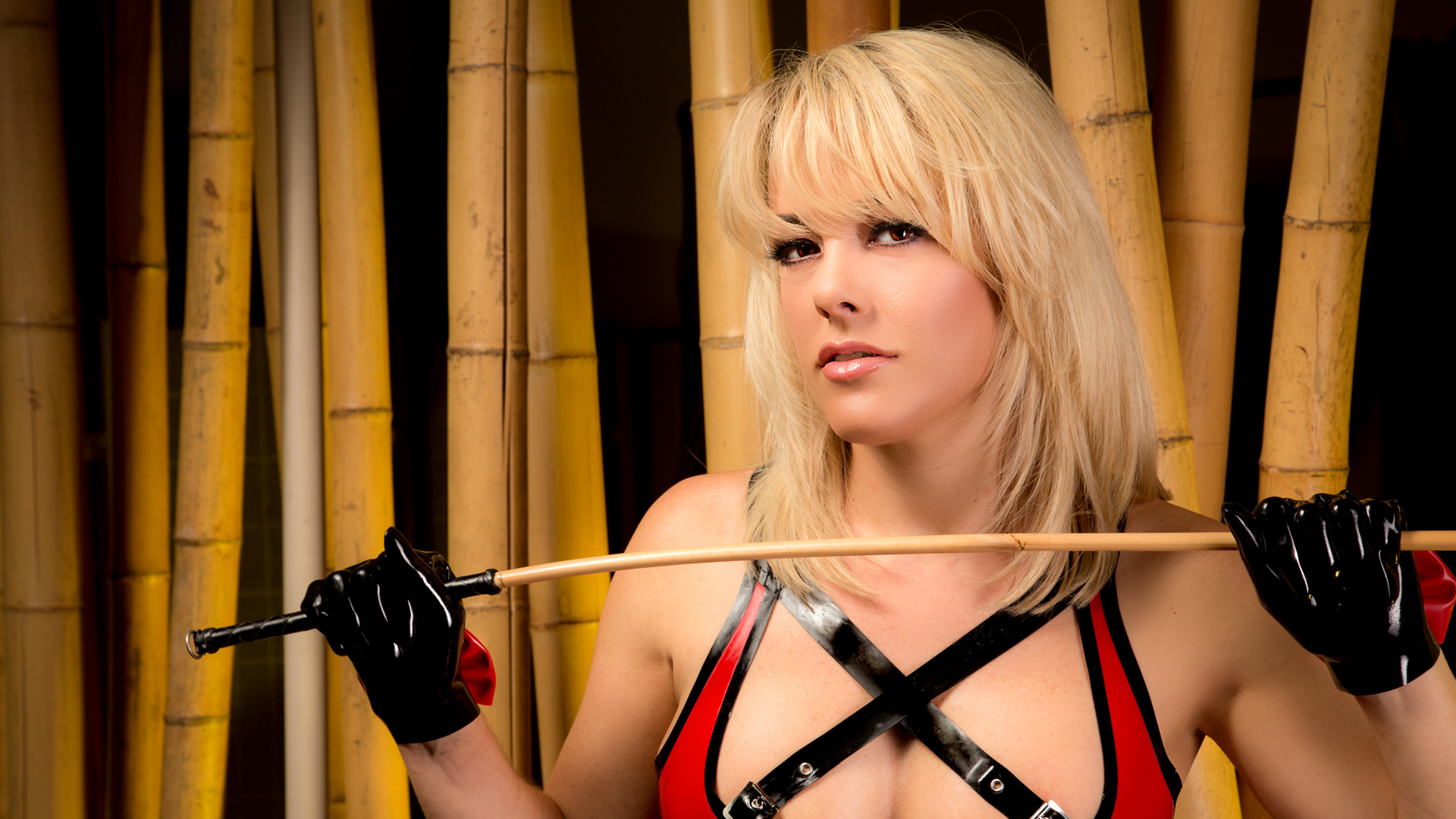 I'll be your beginning, to which there is no end. Serving Me will be all you work for, live for, breath for you will take the position you belong in, naked and all fours at My delectable feet. As a superior female I deserve to be worshipped and adored. I particularly enjoy foot worship and if you share this mutual interest, it will be minutes before I hear about MY feet are your new fetish. Manipulation by seduction is one of My most favourite pastimes, combining eroticism with domination. As an avid CFNM advocate I love to see a naked male bow to My beautifully heeled feet, ready to be used as My obedient, submissive, play toy. Using you to explore the kink interests that are of mutual enjoyment.
For Me, having a male on his knees at My feet, it is empowering. It really brings home My complete enjoyment of female supremacy. That power exchange in going against the grain of the last so many thousands of years worth of misled society perception that male are the superior race, pre-feminism. We are in the age of the unstoppable rise of the females, claiming our rightful place as the superior race.
A Very Special & Intense Experience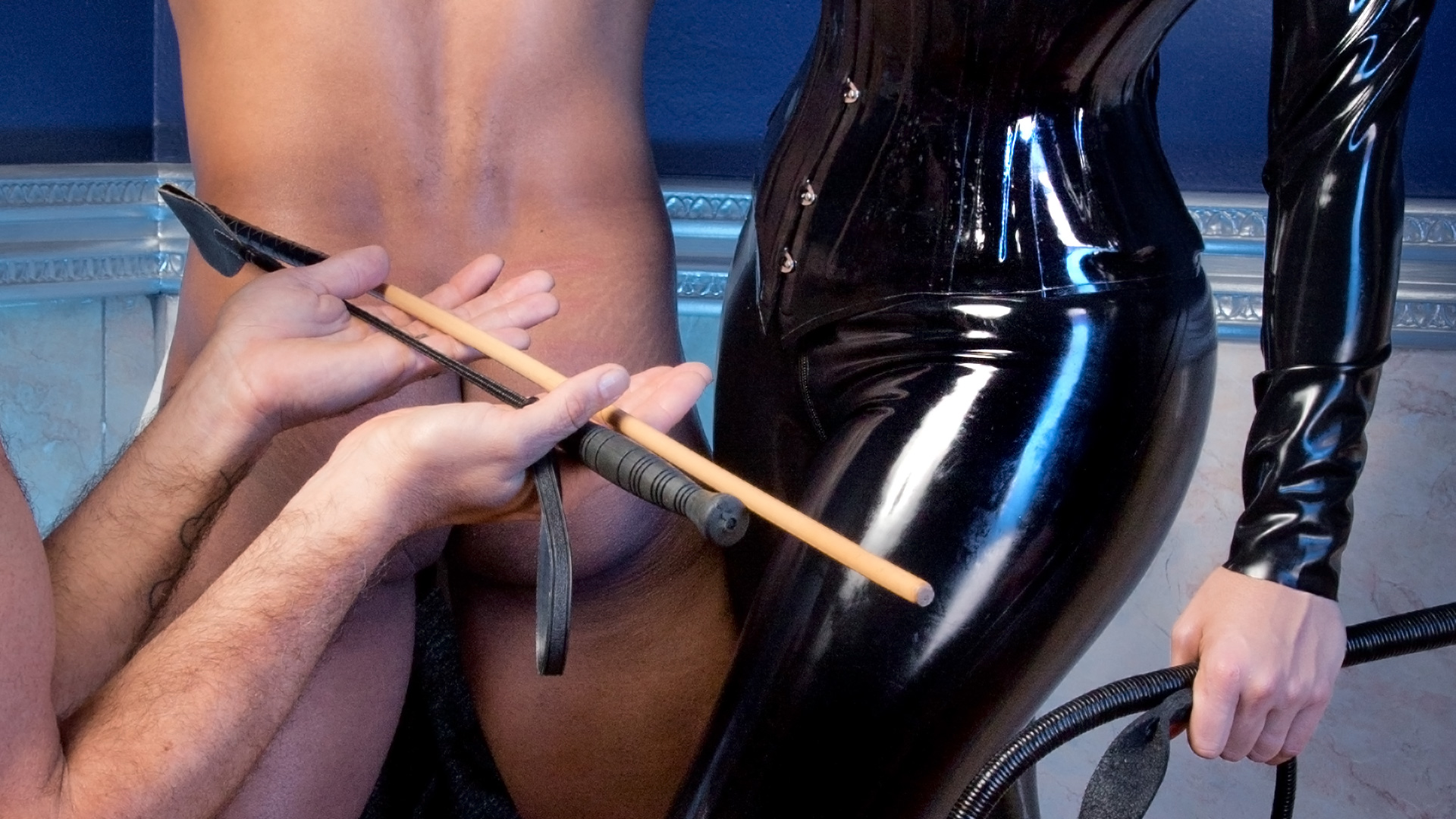 Take time to read all the information here on My website, read through My blog to learn more about your Mistress. I also have an FAQ to satisfy some of those burning questions you may have before contacting Me.
It is extremely important you are specific in your limits upon your application to serve Me, as being a typical Gemini I have a split personality. Whilst I take much sadistic enjoyment from corporal punishment and the pain afflicting side of female domination, watching you endure and suffer for Me. I still title Myself as Mistress and do also enjoy the softer, sensual, seductive side. It's part of My history, rooted by My experience and part My make up to use the power of seduction to have things My way, to be a siren to the male species. I don't need to shout nor do I need to afflict pain to have you on your knees at My feet. I love to use My eyes, to make that burning eye contact that will stay with you and haunt your sleep.
I love to make that connection with My subs, that silent understanding between Mistress and her submissive. I enjoy being worshipped, adored, and serenaded.
That being said when our session starts you are all Mine. At My feet and there to be subservient to whatever I desire, to satisfy My needs. We will have mutually agreed interests and I'm aware of your advised limits prior to the session, therefore, I prefer to connect with My submissive and to read the situation rather than the use of safe words. I feel safe words interrupt the atmosphere and the flow of the session. If you use a safe word whilst under My command you risk Me immediately terminating the session and dependant on circumstances I may refuse to session with you again.
I particularly enjoy anal play, as for Me there is no bigger power exchange. Delicious. I wear My beautiful leather strap on with pride. It is an excellent demonstration of female domination and yes boys, size really does matter! I love to use it both anally and orally, to look down upon you on your knees, mouth around My dildo and to push until I hear you gag.
I also very much enjoy chastity, to have that infinite control of your genitals and ultimately sex life both in My presence and out. I do not enforce chastity, particularly not with a newbie, novices and infrequent players. However should you wish to impress Me or should you begin to serve Me on a more regular basis, it would please Me deeply to see that symbolic show of respect and control that chastity provides. It also sets the scene for an extremely enjoyable tease and denial aspect of our session which I also enjoy, again particularly when you are bound and straining to get free – as well as your cock!
I welcome servitude from both the inexperienced and proficient submissive, as well as the old school submissive, who has perhaps been on a hiatus from the scene and looking for the right Mistress to ease their way back into it.
I will want to push you, to expand your interests, to develop a new level of submission to Me.