My Interests at a Glance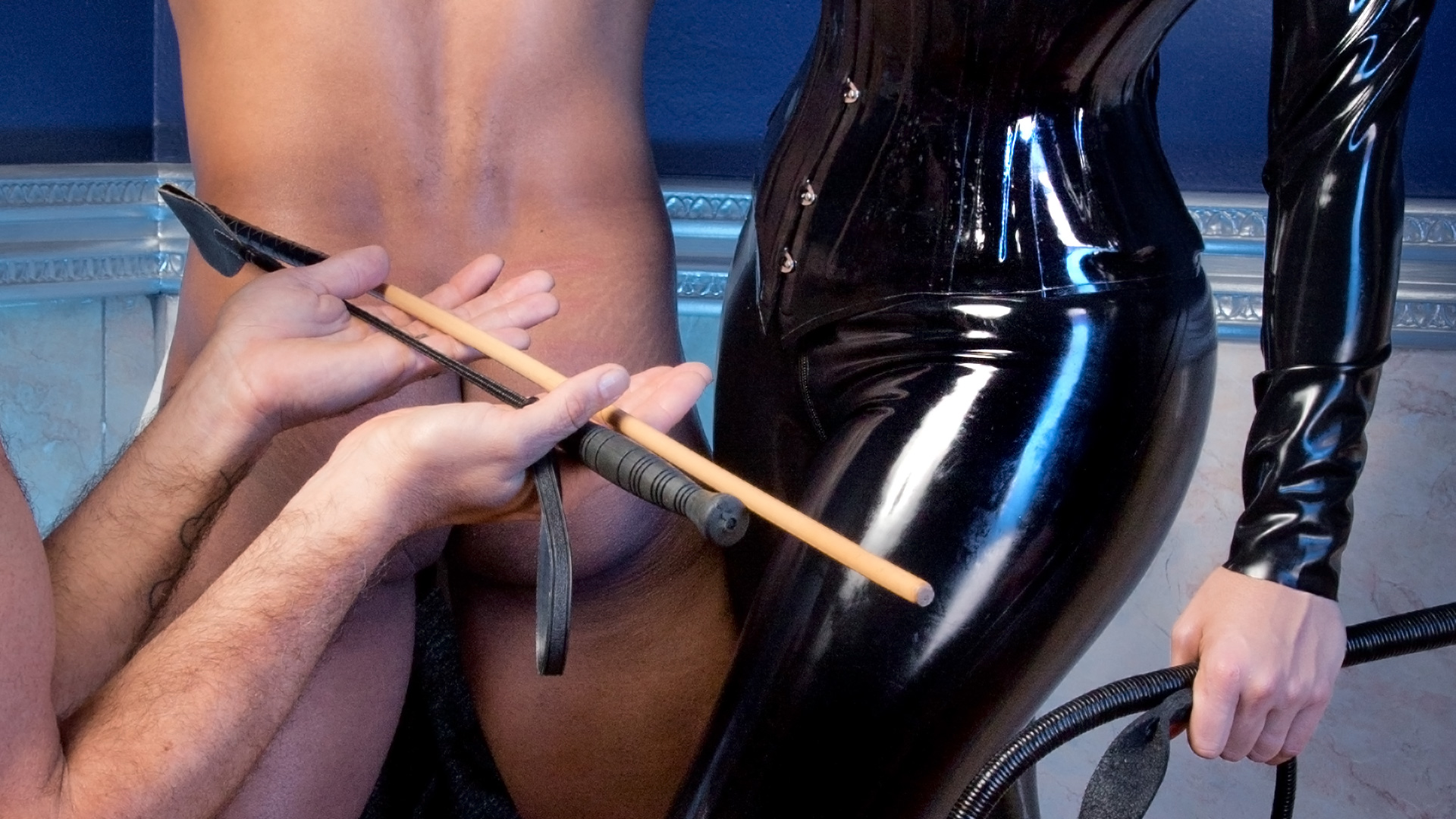 Anal Play
Ballbusting
Bondage
Breath Play
Caging & Confinement
CBT
Chastity / Keyholding
Electrics – Electro Play (Violet Wand)
Facesitting
Face slapping, Spanking & Whipping
Financial Domination
Foot, Heels & Boot Worship
Forced Masturbation / Ruined & Denied Orgasm
Mummification
Needle Play
Nipple Play
Pegging & Strap On Play
Puppy / Pony Play
Sissification
Tickling
Trampling
Watersports
Waxing – Hot Candle / Hair Removal
Human Ashtray
Shibari / Suspension (In training)
My Fetishes & Role Play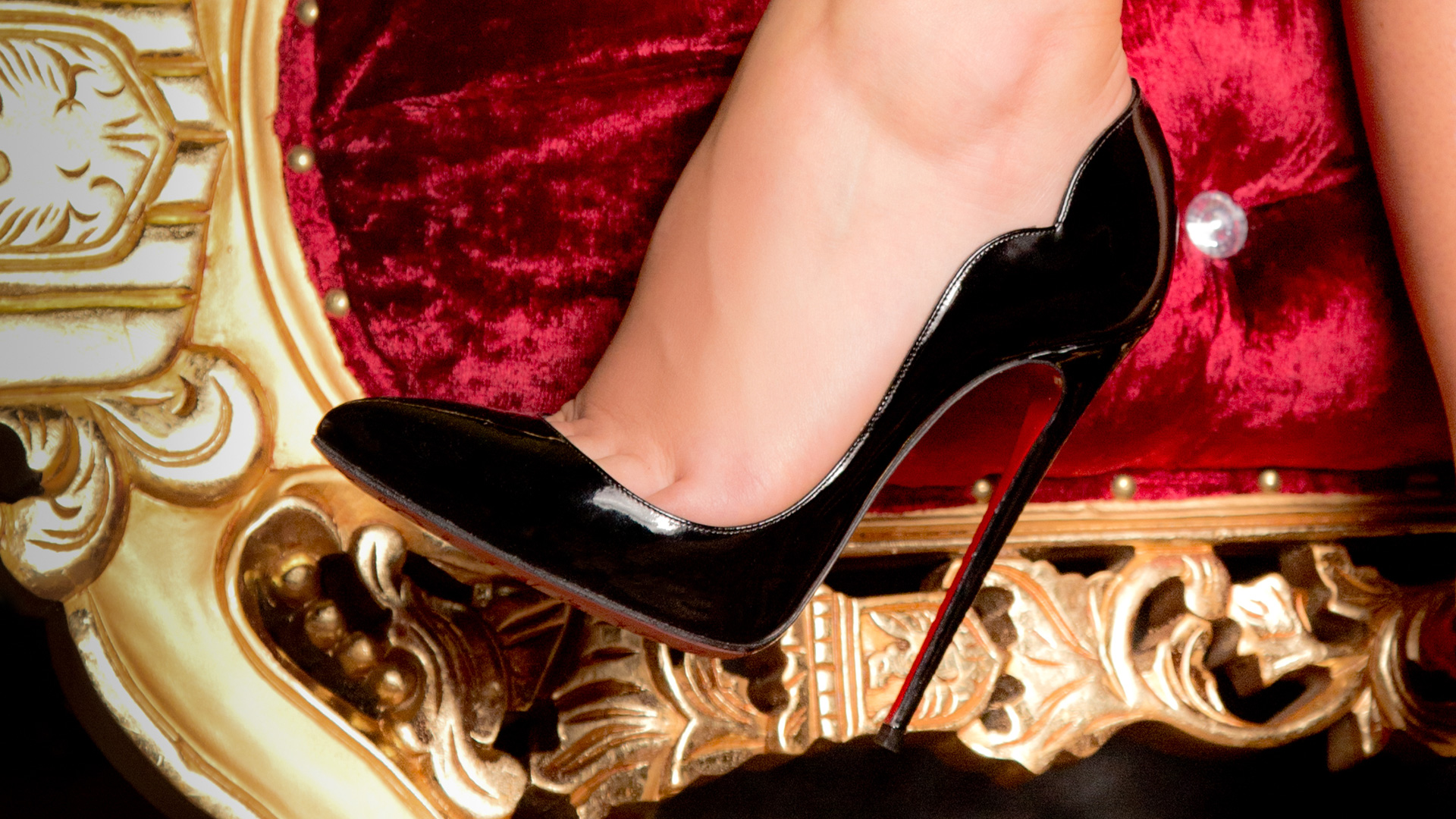 My Fetishes and Role Play Scenes
Heels – Particularly Louboutin As you may have noticed.
Latex
Nylon
I may consider some role play scenarios around the theme of:
School Teacher
Nurse
Policewoman
Ensure you read My entire site before you apply to serve.
NOTE: I most definitely WILL NOT participate in: • Scat play
• Anything involving children / animals – including just conversation • Forced Intoxication
If your interests are not mentioned on this page DO NOT ask Me about them. I am not the Mistress for you.