I'm having another multi Domme play party at my playspace in Wokingham, Berkshire.
The last play party I had back in July 2023, was a sell-out event featuring Michelle Lacy when She was visiting from Florida. I have no desire to make play parties at My space regular and routine, firstly that doesn't sound like Me at all but mostly I enjoy making sure the international Domina Ladies that I host have a fulfilling and fun time when visiting.
That brings Me onto the announcement that Mistress Isobel Devi is visiting Me in September from Denver, United States. Mistress Devi and Myself met at the 2018 Order of Indomitus in Florida held by Mistress Michelle Lacy and had so much fun together. Since then We have spent some time together socially and collaborating at the Wicked Retreat in Tulum last year, We make quite the eye-catching and creatively sadistic duo.
I have lots of fun and kinky things planned for Her week long visit, but the pinnacle of that is a multi Domme play party, where I've decided this time round, it can be an "anything goes" event. As long as it's within your limits and within the Domina's limits whom you are selected by to play with at the event then it is ANYTHING GOES.
I mention this, because at the last multi Girl Play party I reserved, Strap On and Forced Bi for an alternative opportunity, but want to be clear that this won't be the case this time.
If you want to be railed by one of the Ladies, you're happy to get paired up to suck another man's cock, you really enjoy getting your cock and balls tortured, you love bondage and want to be suspended, you enjoy a good beating.. etc, etc , etc.. The list goes on and on!
There is no restrictions, let Me coin, the phrase "The world is your Oyster."
Now, because I don't hold play parties regularly, how to determine the tribute proves to be a challenge. Initially, when I announced this play party last month, I advertised the tribute at £325 for a three hour timeslot. With the idea that during this three hour timeslot that you would get around at least three of the four ladies limiting the play sessions per Domina to 30 - 45 minutes.
I have since had a rethink, I would like to announce I have reduced the tribute for the three hour timeslots to £275 this amount is required in full upfront upon booking in.
you can pay the tribute via numerous methods such as UK bank transfer, Revolut, or WishTender.
There will be a 1pm and a 6pm timeslot on the day of Tuesday 26th of September 2023.
And in attendance, I have four very formidable of varying Professional Domina Ladies:
Mistress Isobel Devi - Denver, U.S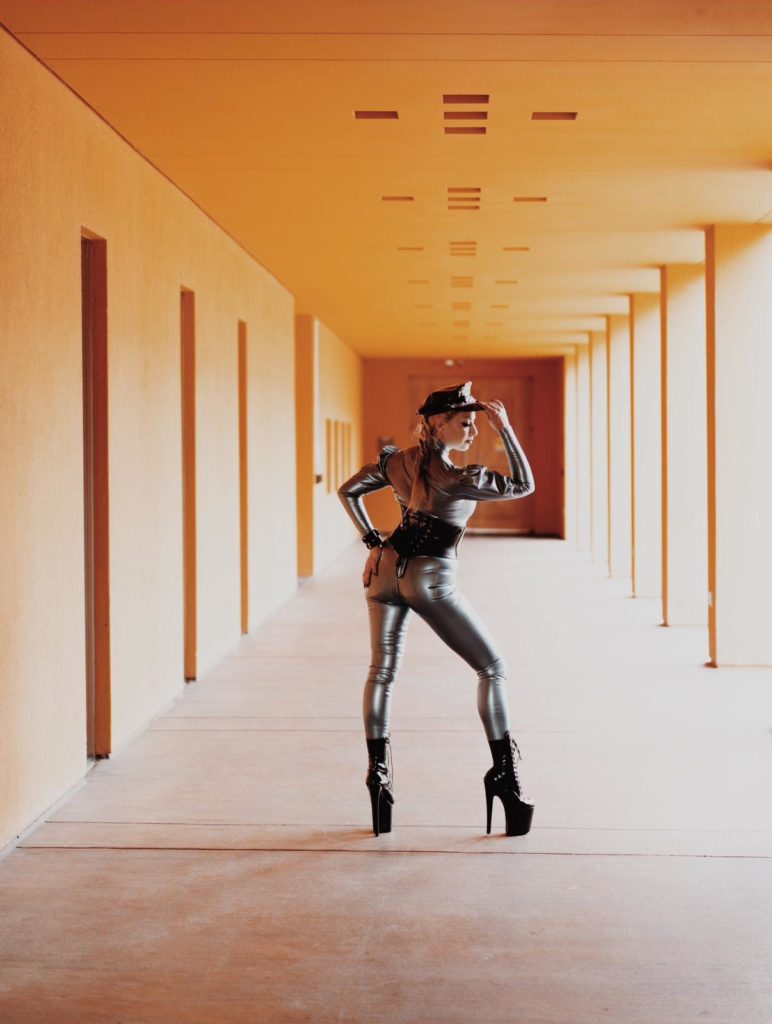 Step inside Her decadent dystopia. The place you always dreamed of exists, and you have just stumbled across it. Her domination style is whimsical and full of debauched surprises.
​
A worldly and well educated Woman in the language arts, psychology, and human sexuality. A purveyor of pain, impact play is one of Her specialties. Though well practiced with most weapons of passion, I am most partial to the cane. Judicial punishment and bastinado are not for the faint of heart, but are quite close to Hers.
Mistress Tainted Maitrese - Exeter, UK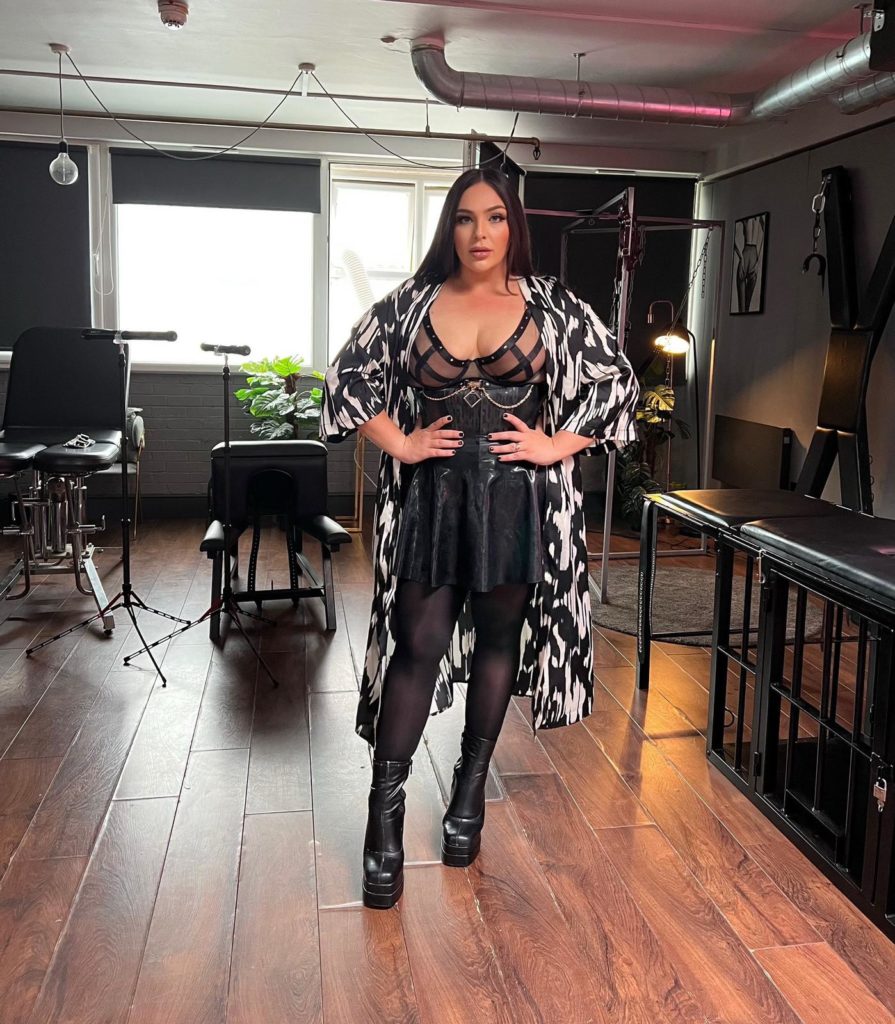 Tainted embodied sadism, fetishism and all things evil. She is a young, yet delightfully cruel Dominatrix with an extensive knowledge of inflicting pain, pleasure and punishment. A true Dominant to whom FemDom comes naturally. She enjoys nothing more than projecting Her twisted mind and practices onto others.
She will explore and push your boundaries, making you crave things you never knew you needed. Tainted finds great pleasure in the psychological and physical domination of both men & women, making Her impossible to forget.
Mistress Veronica Viper – London, UK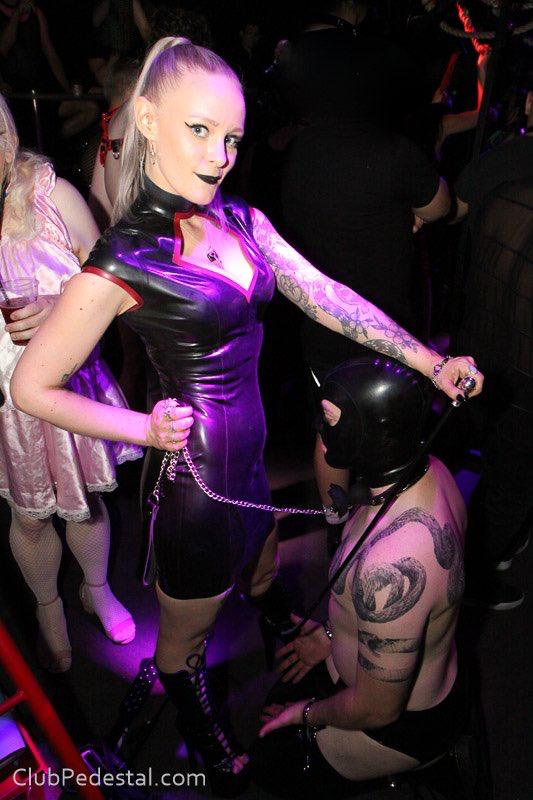 Starting as a lifestyle Dominatrix at the tender age of 19, Mistress Viper has crafted a multifaceted & unique approach to Domination in both her personal and professional life.
Sensual but strict, beautiful and creative. Mistress Viper has a genuine joy for and natural inclination towards Dominance. Mistress Viper has crafted her skills in psychological domination, corporal punishment and bondage, she continues to widen her skill set year on year.
The Premises
My playspace is very well equipped, I have one huge play area which I call the main Dungeon. It features a suspension frame, Fetters bondage wheel, bondage bed, fuck bench, lock box (for real intense, dark, cramped confinement), many sleepsacks, a fuck swing, fucking machine, vac bed, venus miller, an upright cage, smother bench plus so much more!
I also have a developing medical play space and My dressing room can be used as a more private area for things like worship as it features a sofa and a chaise lounge.
Besides being able to pay the tribute upfront in full, the only other requirement I have of attendees is you must be able to provide a reference of a PROFESSIONAL Dominatrix you have seen before in the last two years. This can be in the capacity of either sessions, events or filming days (as a filming slave). I will need Her relevant contact details such as Professional scene name, website and social media links, to be able to contact Her Myself to verify you. This is part of My screening process.
Should you not be able to provide a reference, you still have two options in a bid to gain attendance to this event. you can either schedule a one-on-one session with Myself at My playspace in the interim OR you could book in for a 15 minute cam session prior to the event, so that I may chat to you to get to know you better / interview you. To see if you will see if you'd be suitable to attend My playspace and be part of the event.