For the Love of Scotland – Femdom Sessions in Glasgow[
Tomorrow I leave for a 5 day visit of Glasgow, Scotland 9th – 13th of June.
I'll be staying in a private apartment in the Castlehead area of Glasgow but holding sessions from Miss Scarlett's (@GlasgowDomme) facility in the central area of Glasgow G3 postcode.
Female Domination / Worship sessions will be available daily from Miss Scarlett's Glasgow dungeon from 9am into evening on each of the 5 days during My visit. I will be bringing some of My favoured personal items such as My own adored leather strap on harness but this is purely our of sentiment as Miss Scarlett's multi room facility is very well equipped as can be seen from the photos on this blog. I'm very excited to be visiting Miss Scarlett's dungeon and double Domination session as also available between Her and Myself daily, We have worked together before and I enjoy Her style and company so sessions between Us as a duo are not to be missed. Bookings for over My visit have already been taken.
Respectful applications to play with Me in Glasgow, Scotland are to be taken via My application form here on My website.
Glasgow session enquiries can also be made via My mobile number within the respectable hours of 9am and 7pm UK time only, My number can also be found on the application page of My website.
A deposit is required in ALL instances with all Glasgow bookings or a contactable reference of a recent Professional Domination session visit. The remainder of the tribute is required in cash on arrival to the dungeon prior to session commencement.
I will also be contactable for dinner or lunch dates during My stay in Scotland, the kinds of "dates" I refer to is usually that of some tease and denial theme or I eat and you do not (slave style), spit and champagne drinking on the discrete, chastity locked, under table foot worship even bringing along a few foot delights for "dinner topping" if I allow dining with Me and not as spectator.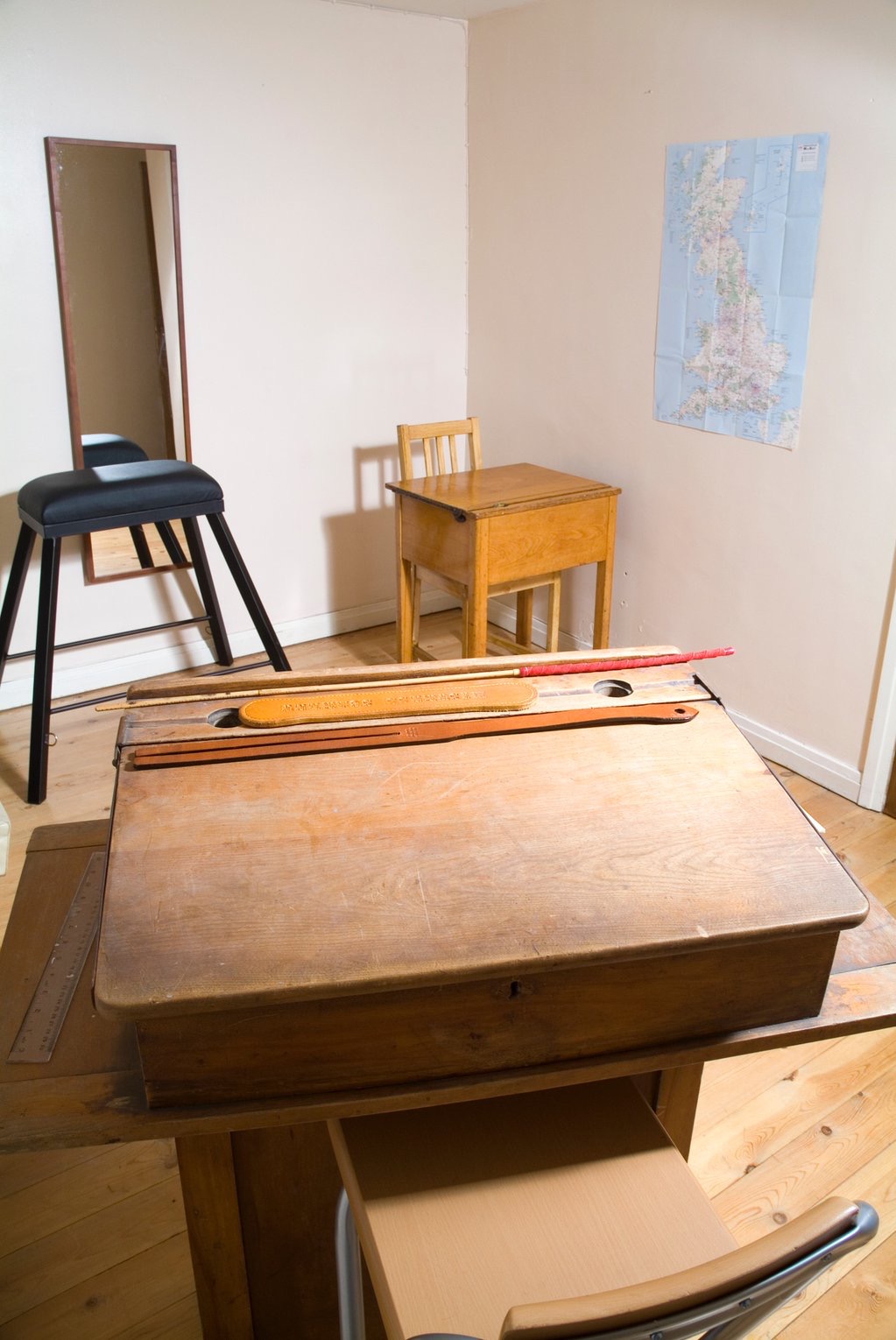 Cash point meets / humiliation will also be considered for My time in Scotland and shopping slaves are also welcome to apply, I'd also be willing to travel up to Edinburgh for this type of arrangement, deposits will be applicable. Again My favourite kind of shopping trips are those walking wallets, willing bag carriers who are funding the contents, in chastity, use of remote electrics, wearing of My lingerie under your own clothing amongst other scenarios.
I am very much looking forward to My first ever visit to Scotland and seeing how well you Scottish slaves, sissy's, sluts and subs serve a young English Mistress.
Mistress Tess x